Blue Note Top-20
There are really so many wonderful records released by Blue Note, that attempting to pick the best twenty of them is not just highly subjective (any "best-of" list is subjective anyway), but also highly volatile, meaning that one keeps changing his mind on what to include and what to leave out.
Nevertheless, we feel that the 20 albums listed below (in no particular order), are timeless masterpieces in any case, and do represent all the different styles of jazz that Blue Note pioneered (or at least made important contributions to): Hard Bop, Soul Jazz, Modal Jazz, Post Bop, and to a lesser extent, Free Jazz.
We at the Blue Note Organ Trio do have a clear personal preference for the Hard Bop style of jazz, however the list is intended to be representative of Blue Note's complete output (up to 1967). These 20 albums simply belong to the collection of anyone who loves good music. If you are new to Blue Note, start here.
Sonny Clark – Cool Struttin' (1958)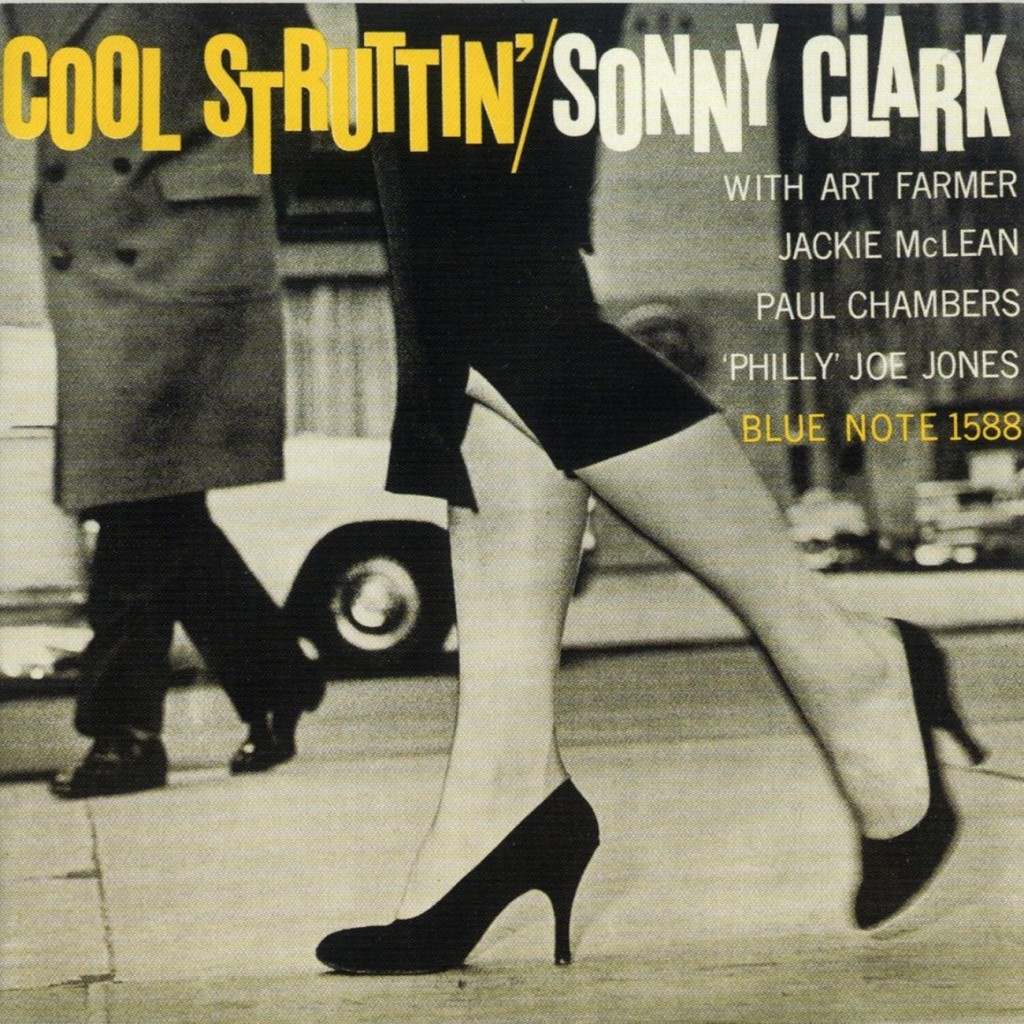 Dexter Gordon – Go (1962)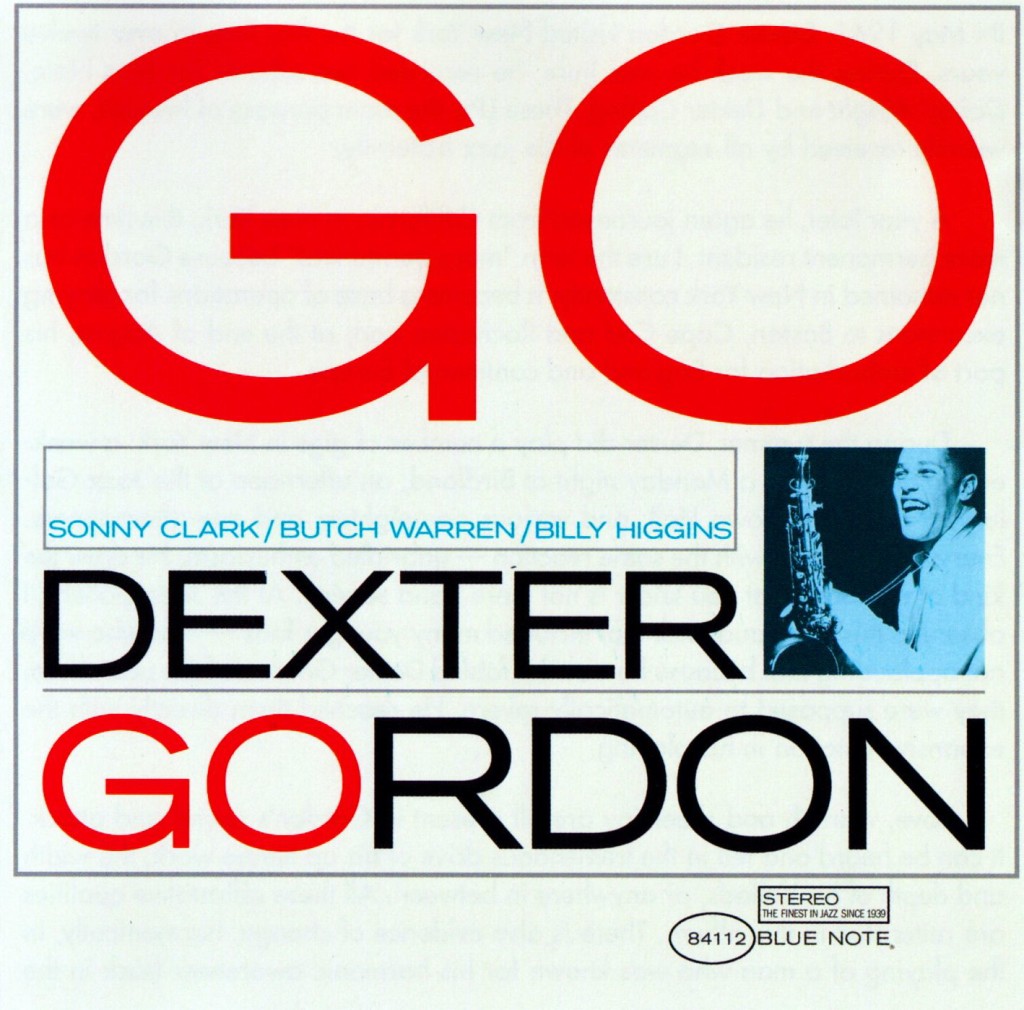 Hank Mobley – Soul Station (1960)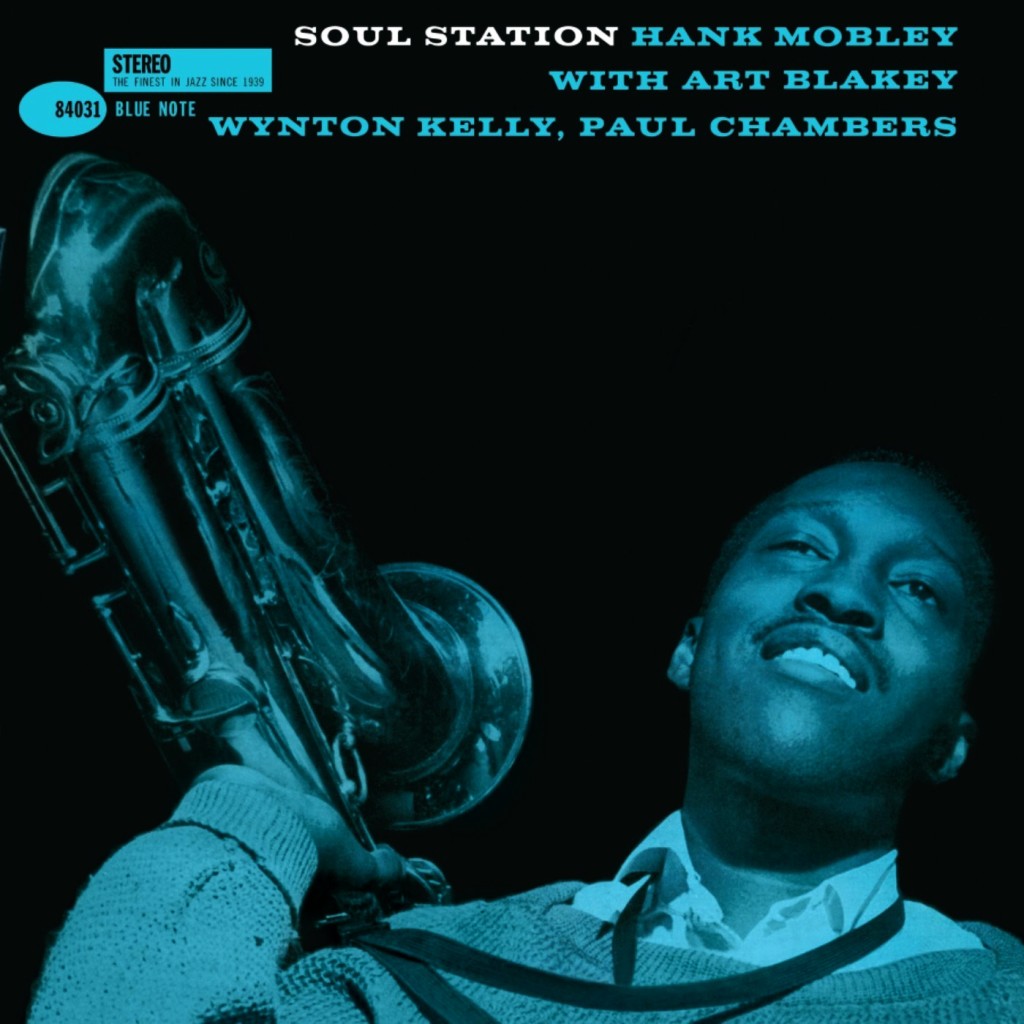 Hank Mobley – Roll Call (1960)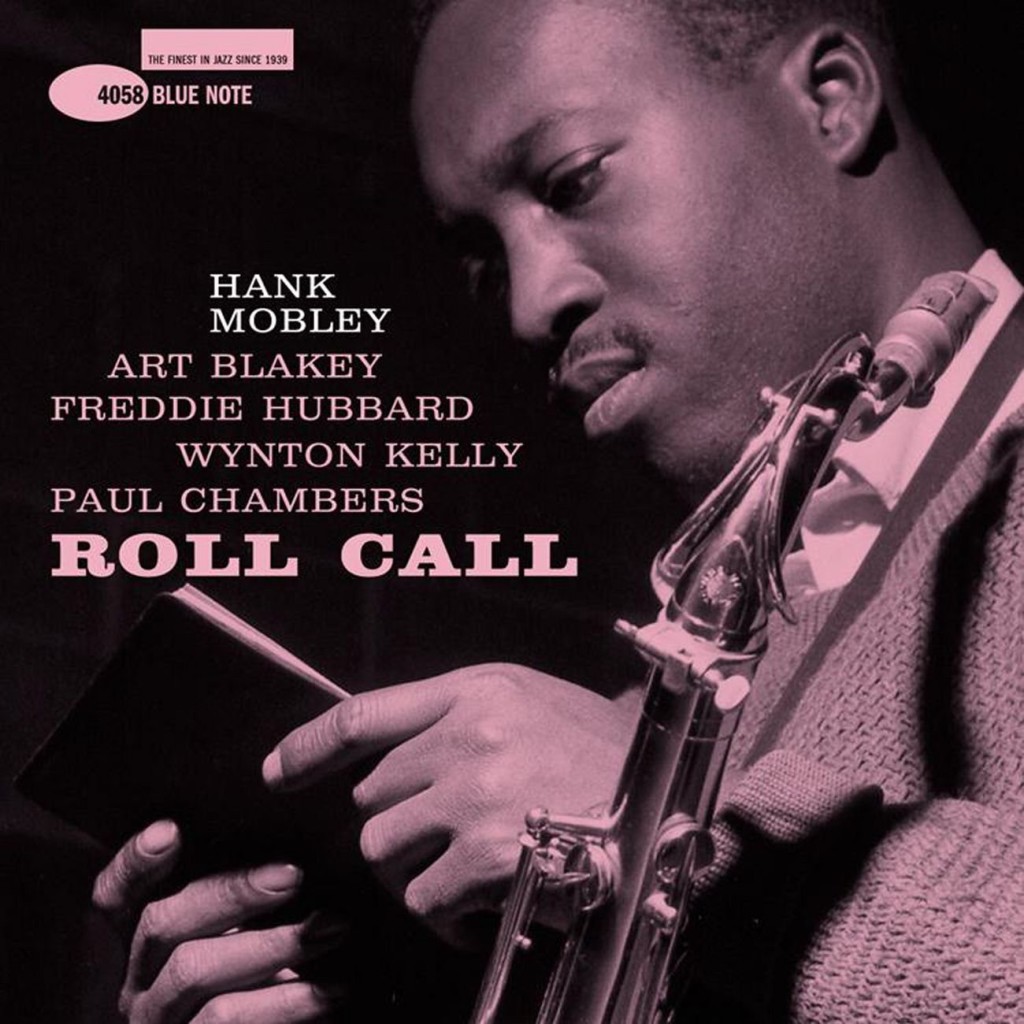 John Coltrane – Blue Train (1957)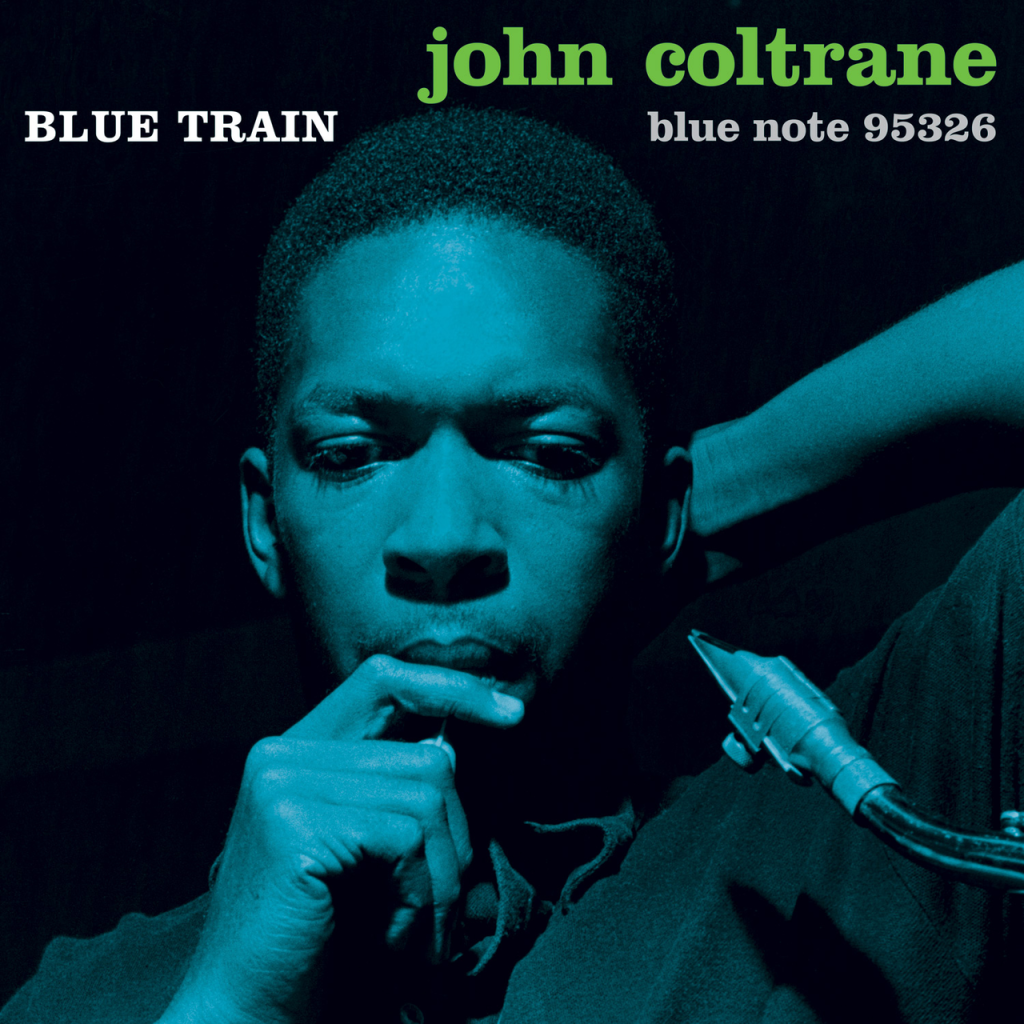 Cannonball Adderley – Somethin' Else (1958)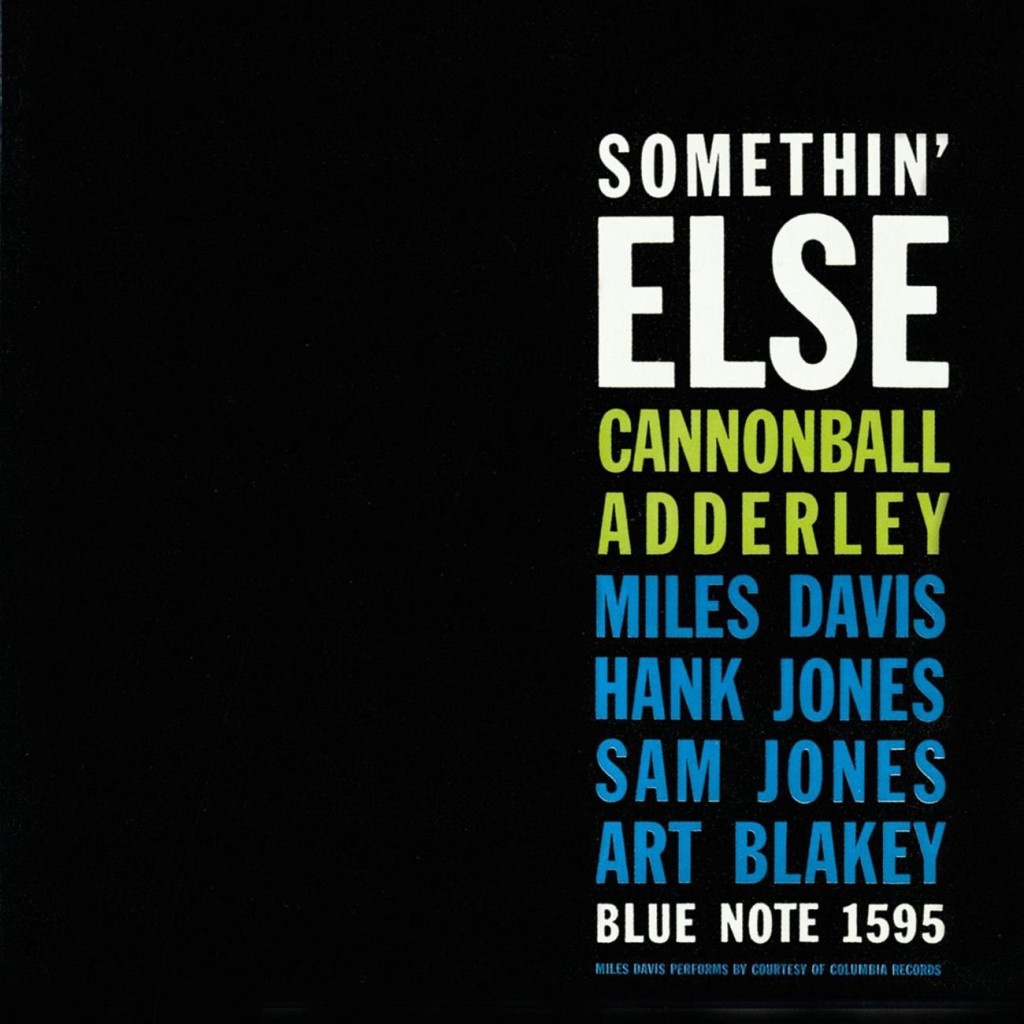 Art Blakey and the Jazz Messengers – Moanin' (1958)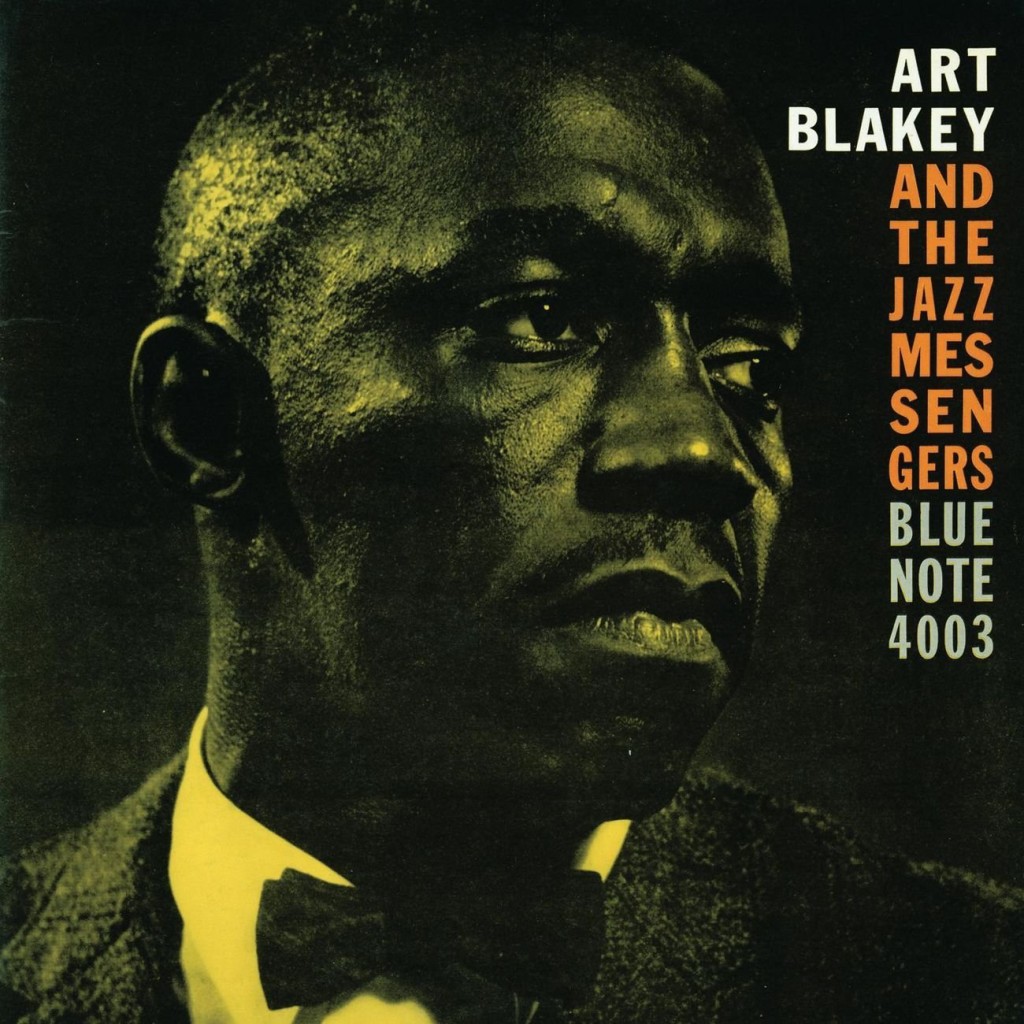 Thelonious Monk – Genius of Modern Music (1951)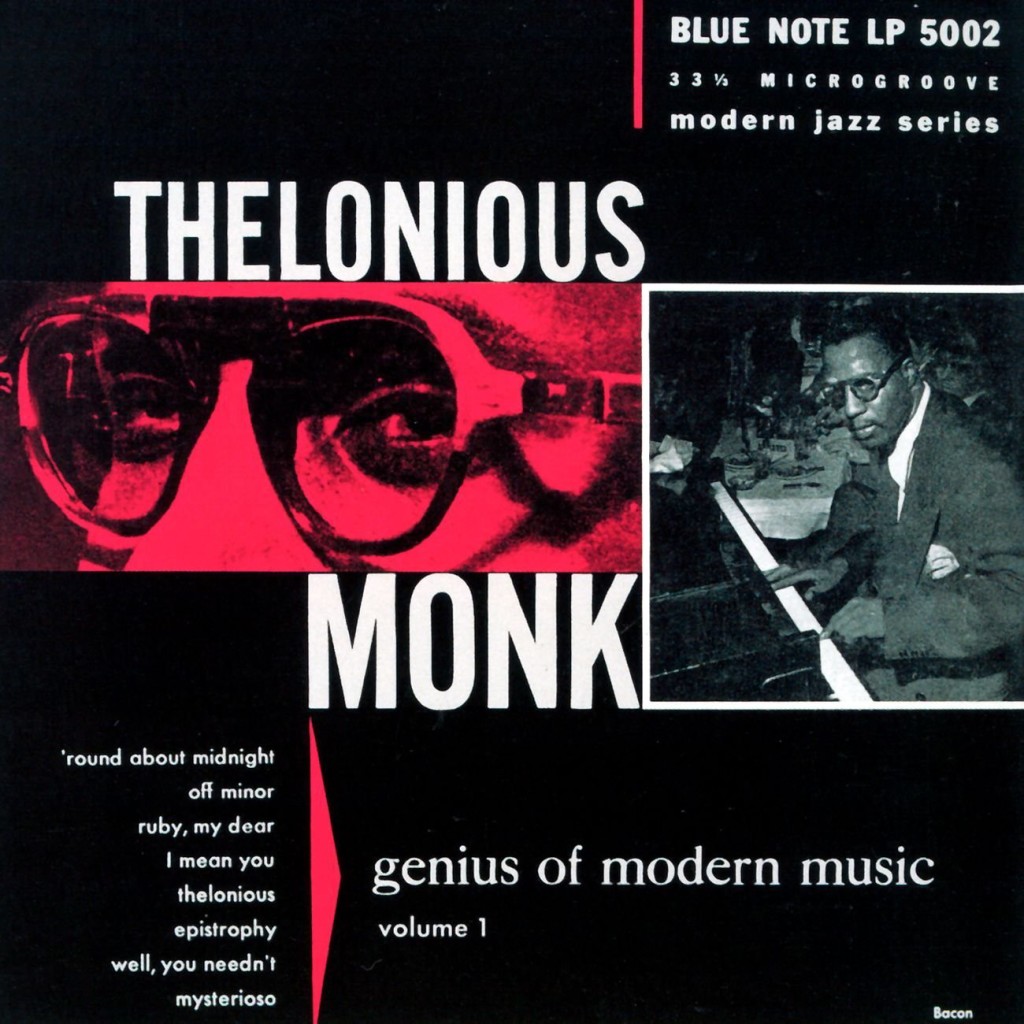 Art Blakey – A Night at Birdland Vol. 2 (1954)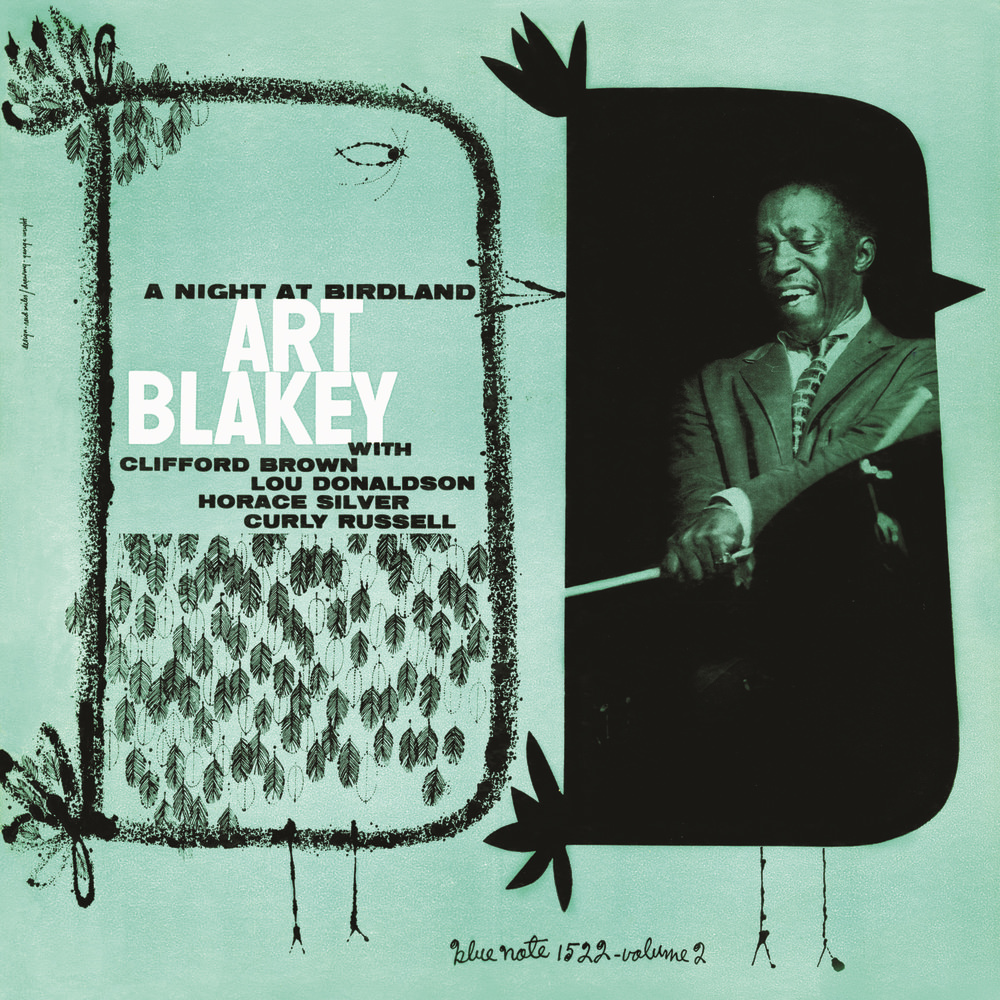 Bud Powell – The Amazing Bud Powell, Vol. 1 (1952/1956)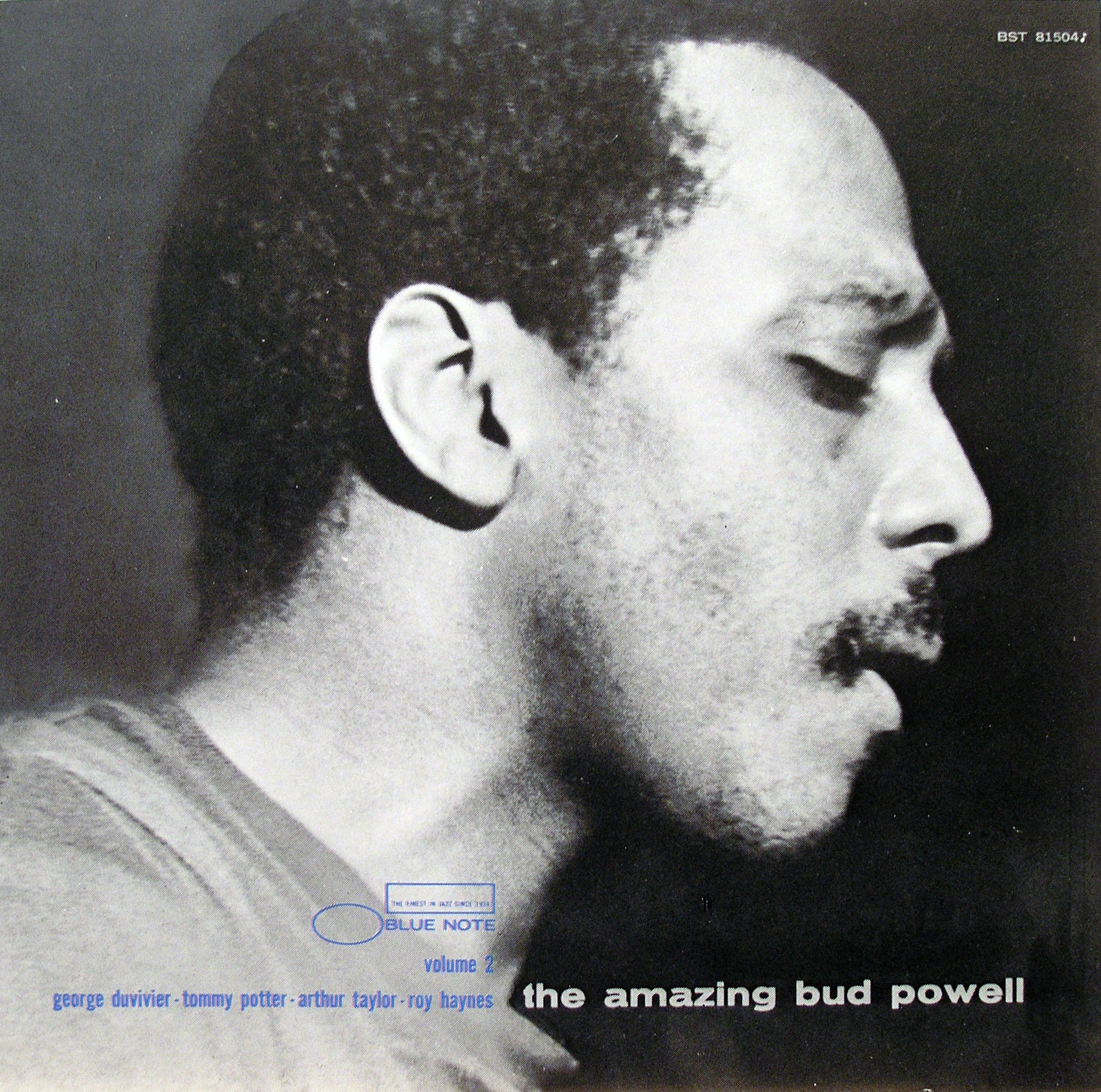 Horace Silver – Blowin' the Blues Away (1959)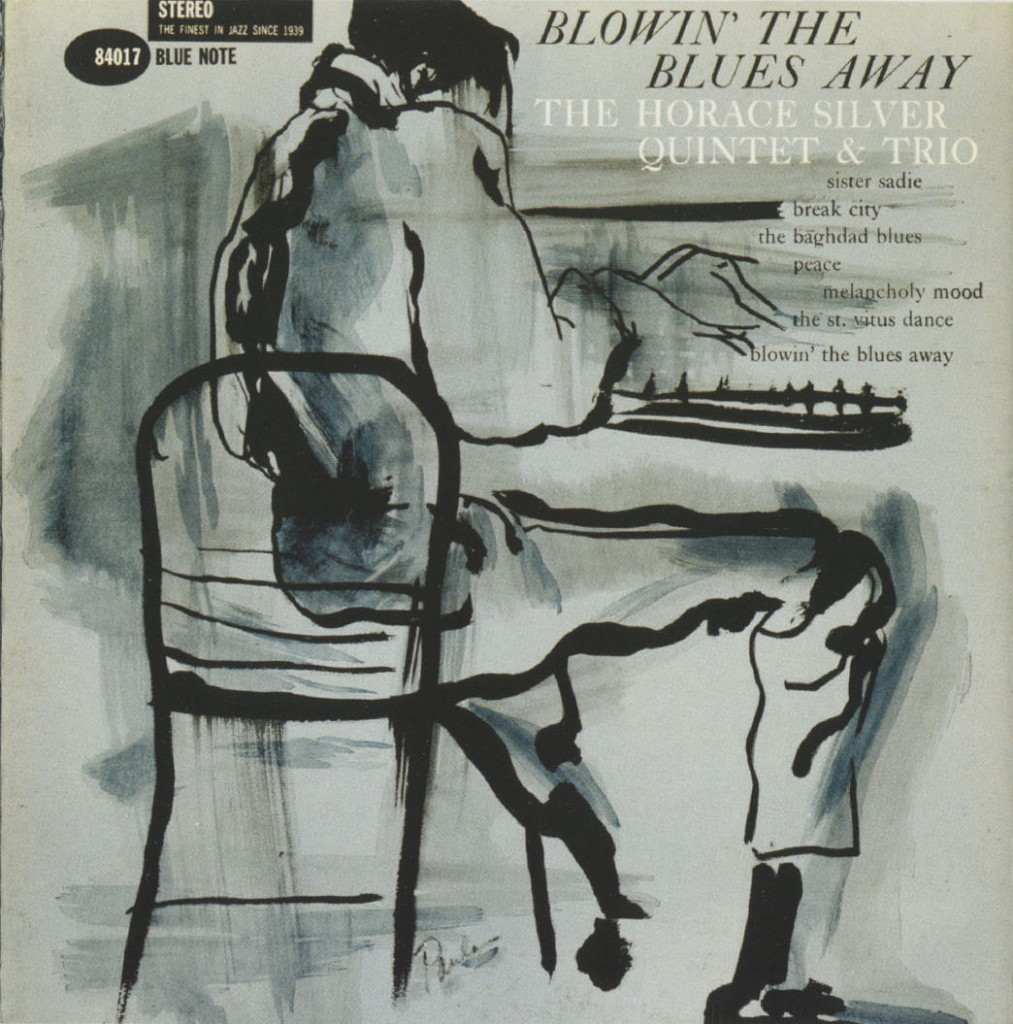 Donald Byrd – At the Half Note Cafe (1960)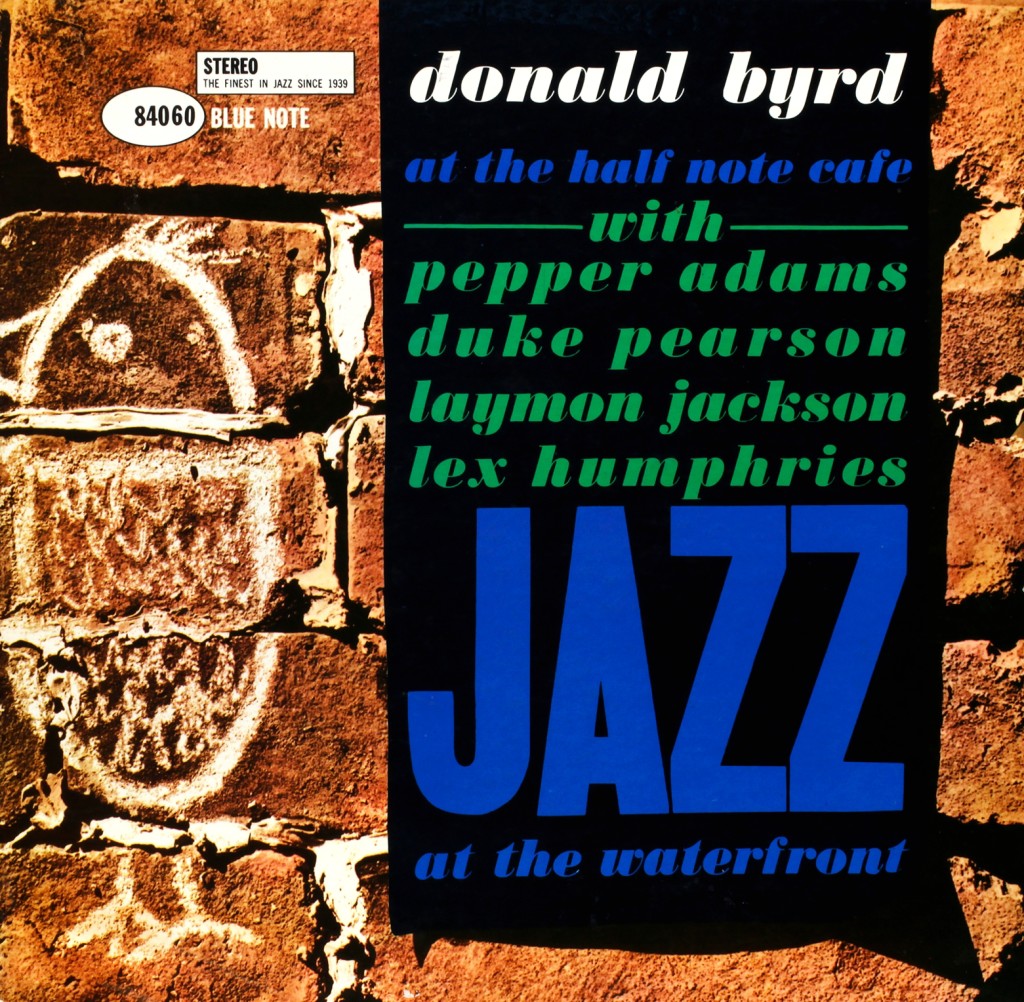 Jimmy Smith – Back at the Chicken Shack (1960)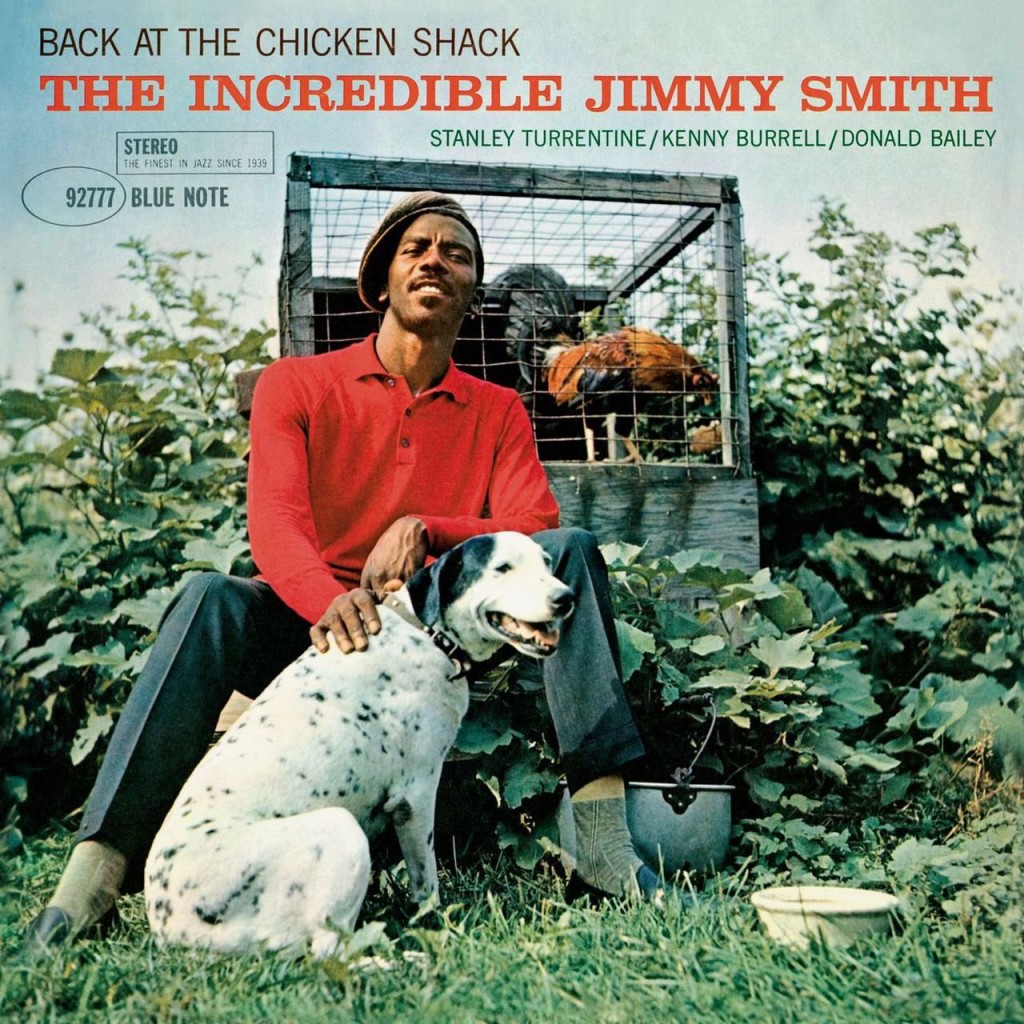 Joe Henderson – Page One (1963)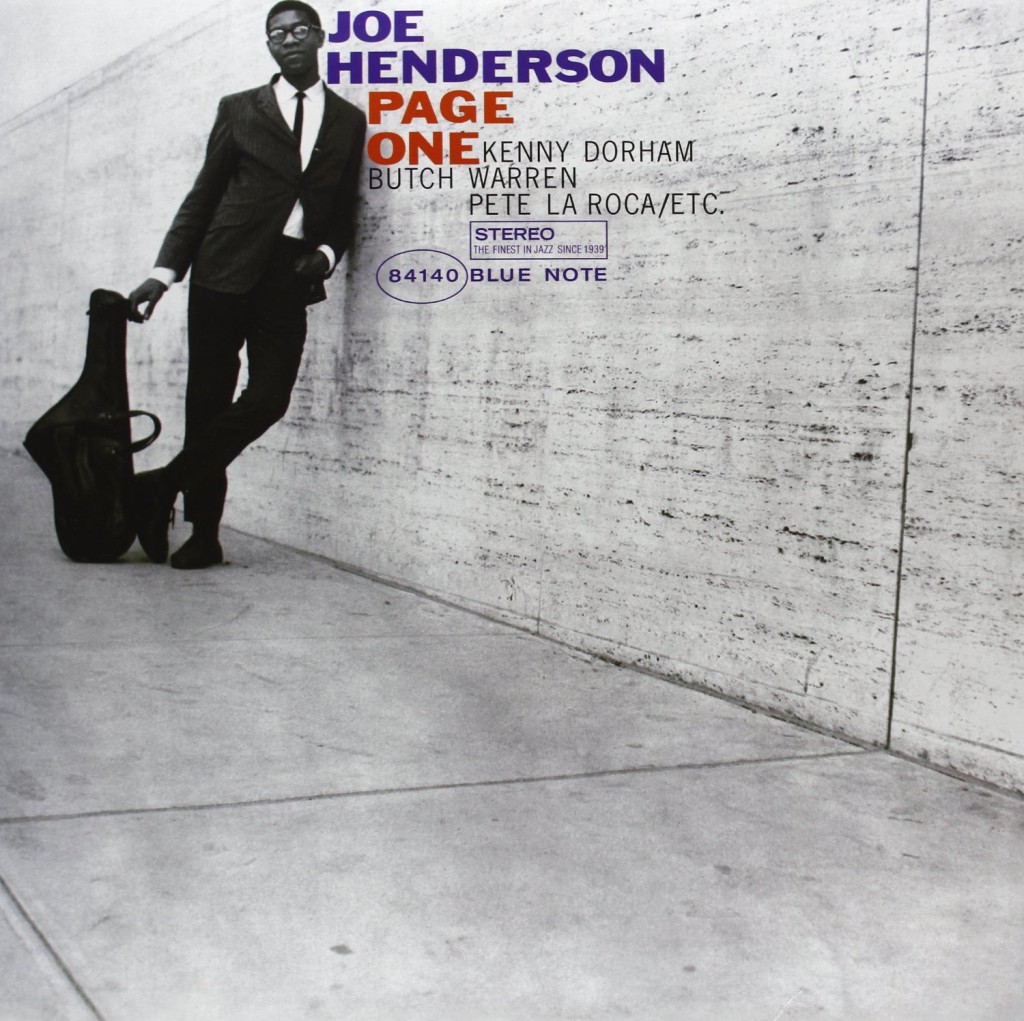 Blue Mitchell – The Thing to Do (1964)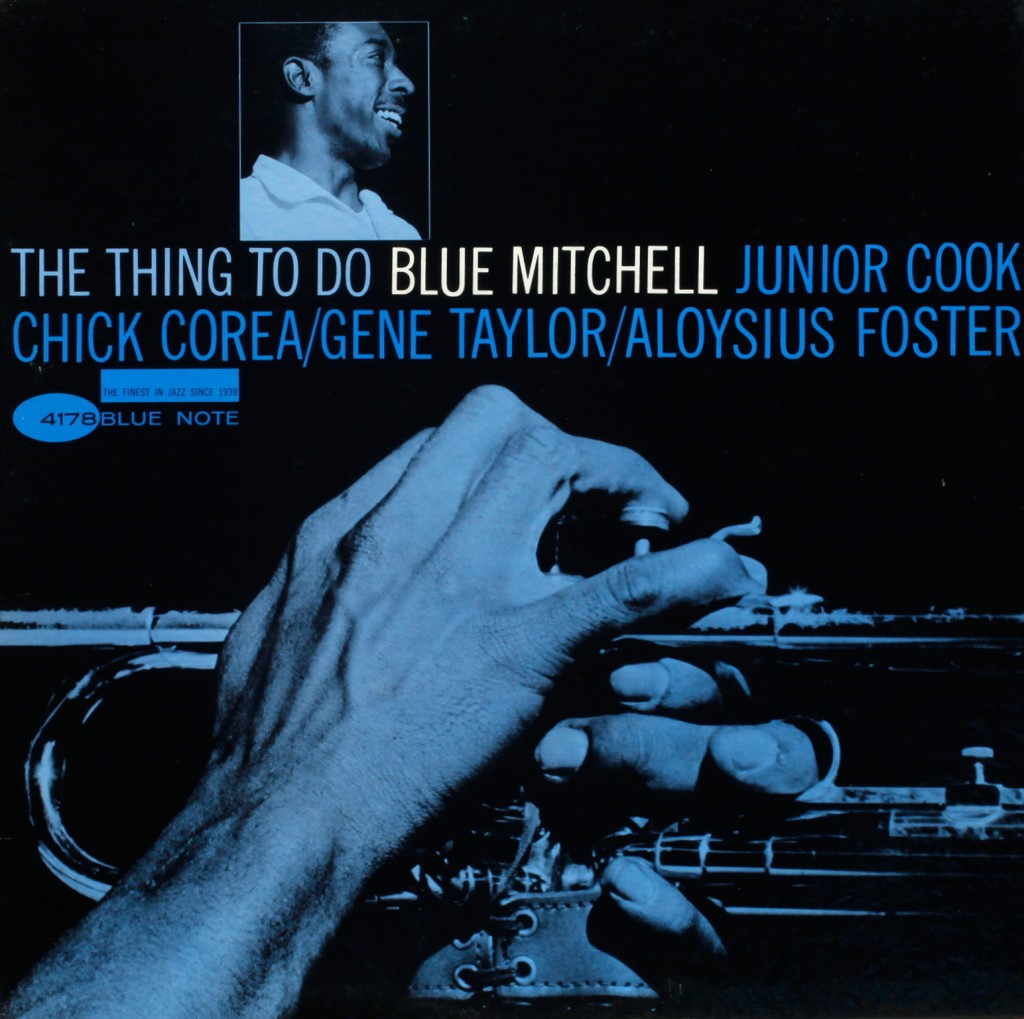 Lee Morgan – The Sidewinder (1963)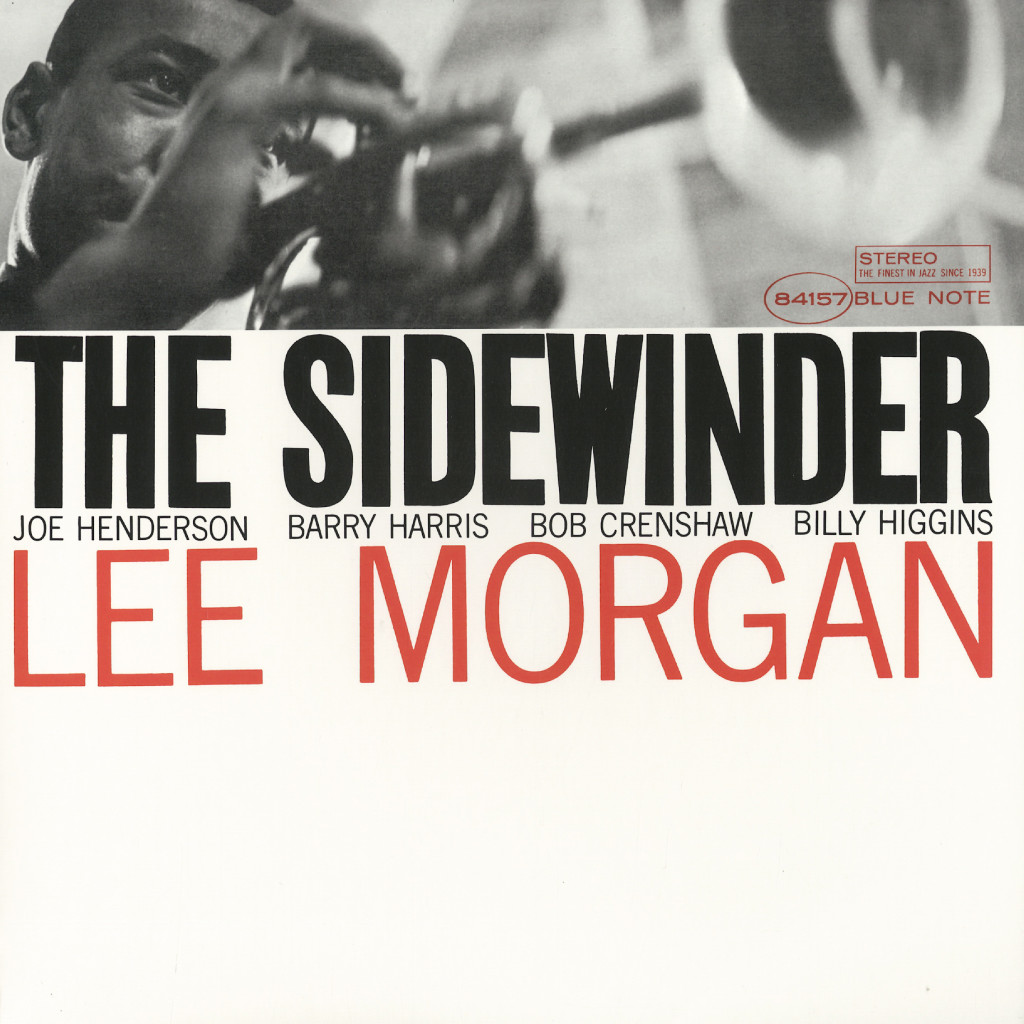 Grant Green – Matador (1964)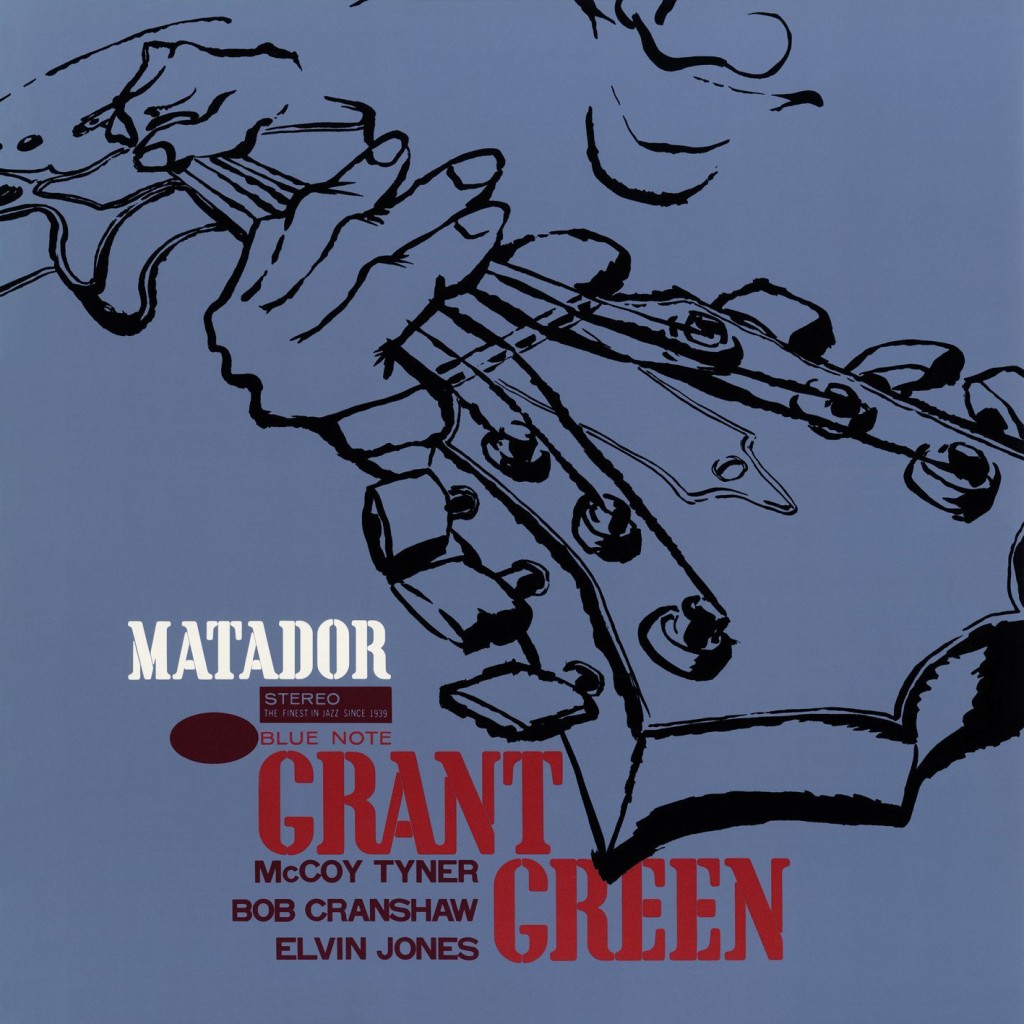 Eric Dolphy – Out to Lunch! (1964)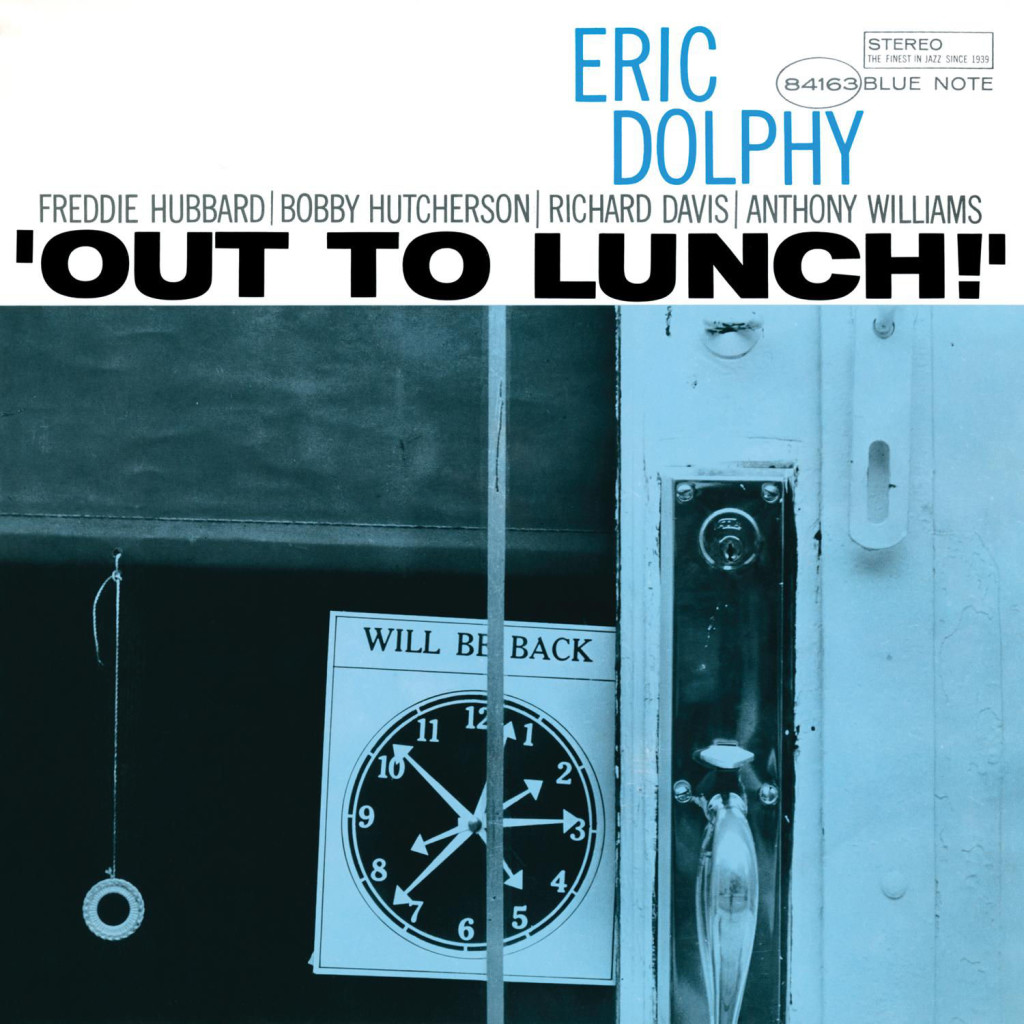 Larry Young – Unity (1965)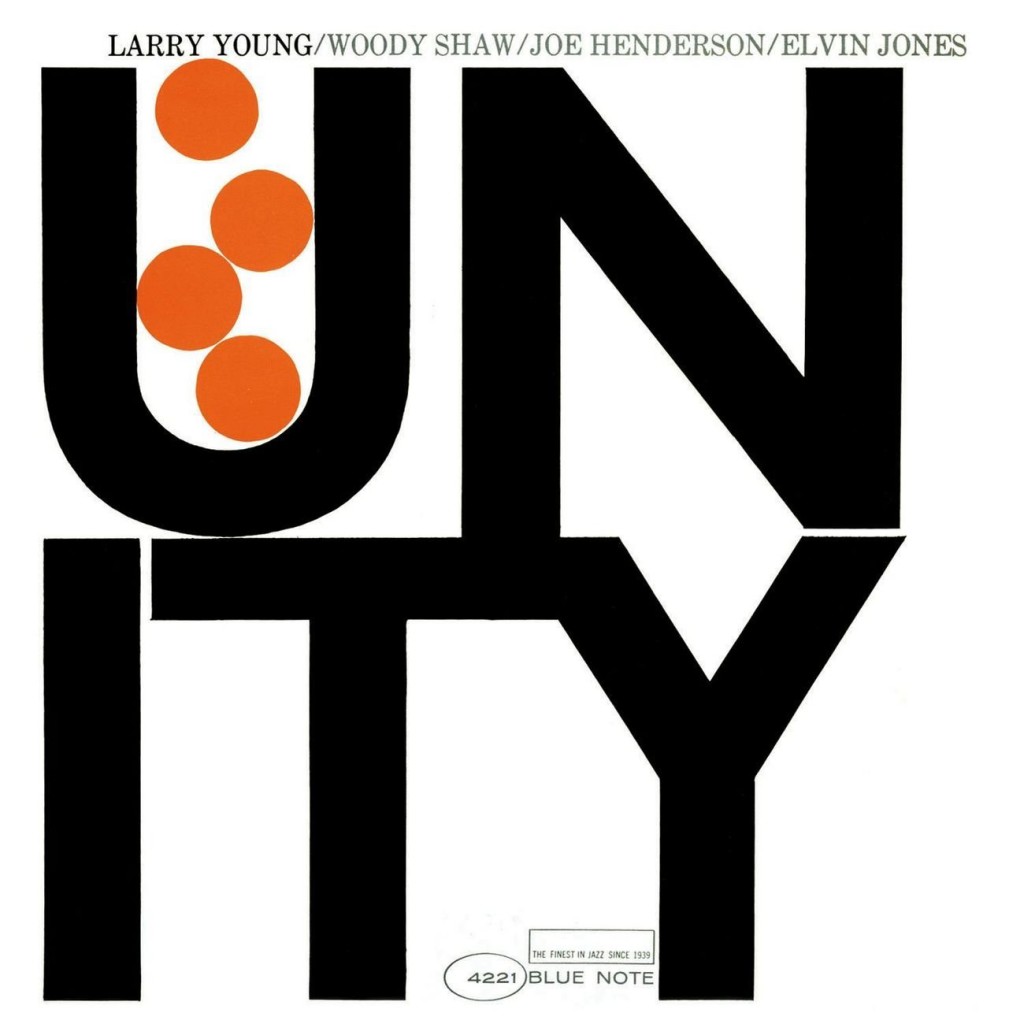 Herbie Hancock – Maiden Voyage (1965)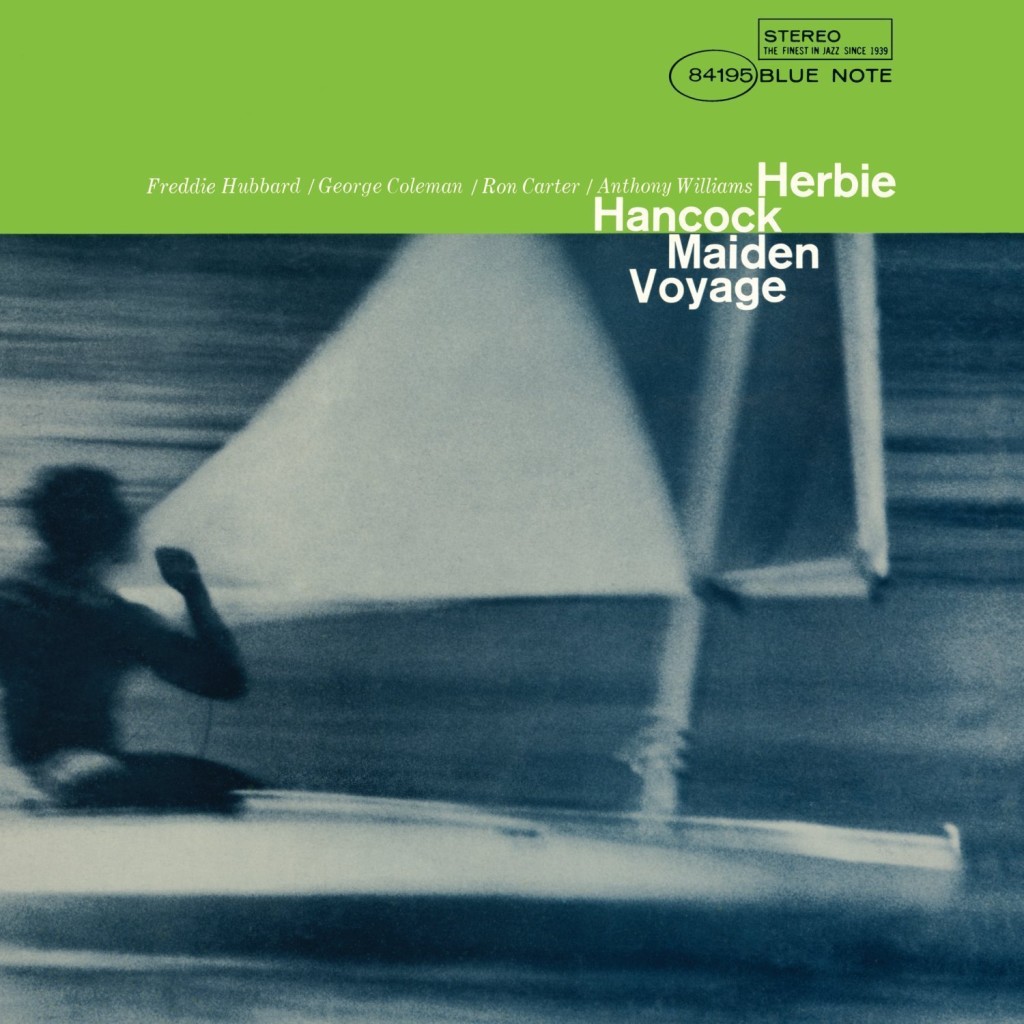 McCoy Tyner – The Real McCoy (1967)